A new game (and cartoon series), now with weird character designs! Well, at least in the case of Knuckles.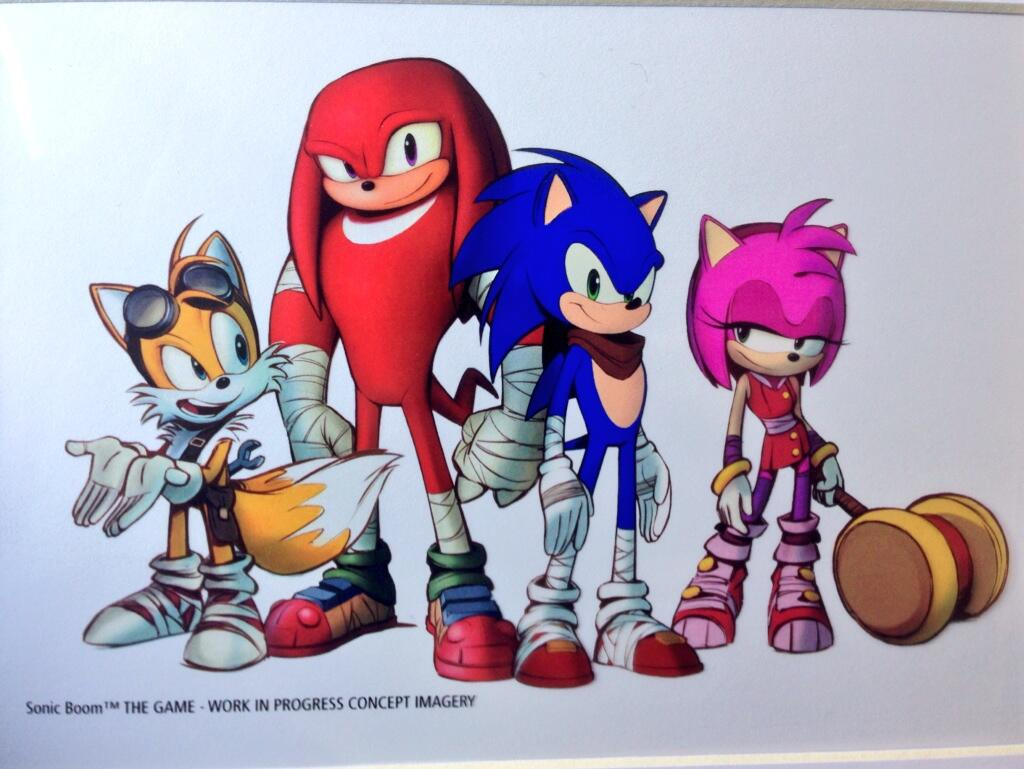 Trailer:
http://www.youtube.com/watch?v=FTP-JbDBSCw
And a bunch of info and images here:
http://blogs.sega.com/2014/02/06/sega-la...onic-boom/
New developers, not replacing the current 'modern sonic' too but rather a side project. Game is to be on the 3DS and Wii U it seems.
Thoughts on this new development? I suppose this was the third game they mentioned for Sonic...
By TwilightBlade of PC. =D